Belcalis Marlenis Almanzar also known as CardiB visits Nigeria and she totally fell in love, through the weekend her fans and several Nigerian celebrities were at the show.
The highlights were all on her Instagram story, her visits to the orphanage home also. She was given a Nigerian name, Chioma B which she really loved and accepted and also her daughter name whose name is Kulture was given Ayomide.
She describes the beauty of Lagos and exposes Nigeria to the world showing the exceptional part of the country. Her visit was intentional all through and surprisingly rejected a girl of 18 years old who wanted to attend her program and told to face her studies, which was really amazing.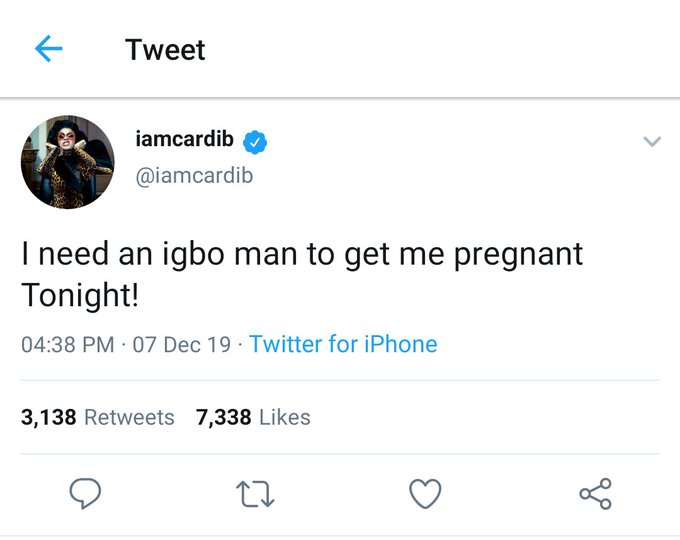 She got addicted to Nigeria already, as she posted on her story of how she missed Nigeria.