Local government administration is usually considered as the closest to the community in terms of grassroots reach and benefits of democracy.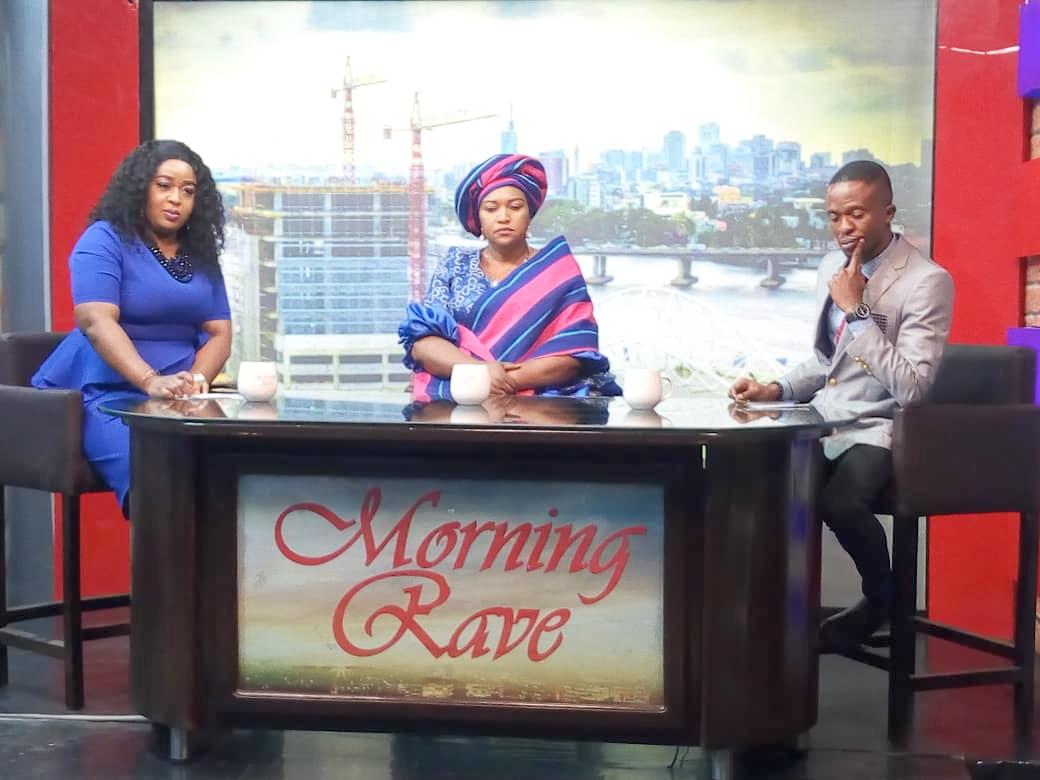 But the system of government in the country hasn't achieved its goals as it is mostly assumed that local government officials' whether elected or appointed are usually puppets of the state governors.
Rave TV news engaged two vice-chairmen of prominent LGAs in Lagos state, Princess Folashade Olabanjo of Ikorodu and Hon Olubowale Sosinmi who both spoke on how they have been working with their communities to draw governance closer to them.
Plugin Install : Subscribe Push Notification need OneSignal plugin to be installed.